Hair Camp is an event unlike anything in the industry.
In a sea of lackluster, uninspiring education options, Hair Camp redefines how stylists learn about hair.
It's a mixture of summer camp, top shelf hair education, and the coolest industry conference around. We are inviting the "who's who" of hair educators in the industry today.
Hair Camp is a weekend event (3 days, 2 nights) for stylists that builds community, invites inspiration, and exposes campers to the best educators in the business.
We want to foster a community of confidence and grace through:
Learning best practices by sitting shoulder-to-shoulder while being inspired.
We will see the best in each other and remind each other of the greatness to come.
Presenting the freshest, most innovative, and solid education in the industry with educators from all over the country.
Our educators have a diverse set of skills to teach to our campers. We will also invite creatives from outside the hair industry to inspire and encourage campers to push through boundaries they've set upon themselves.
Inspiring campers through multi-sensory experiences by creating environments that are beautiful and fun, while taking every opportunity to surprise and delight.
The weekend will be beautifully curated. From staging, to playlists, to food, to swag, and even an impromptu dance party, we've thought of everything.
The perfect setting
to get away, connect with
others, and be inspired.
Hair Camp is hosted at Camp Joy, a summer camp facility in mid-Ohio, just north of Cincinnati.
Camp Joy offers an elevated camping experience with beautifully built small cabins, dorms, and yurts. The camp is set up for professional events with multi-purpose rooms and facilities for education and breakout sessions, and large scale facilities for large group sessions.
Our goal is to assemble 250 stylists for the weekend, April 25-27, 2020. Meet our campers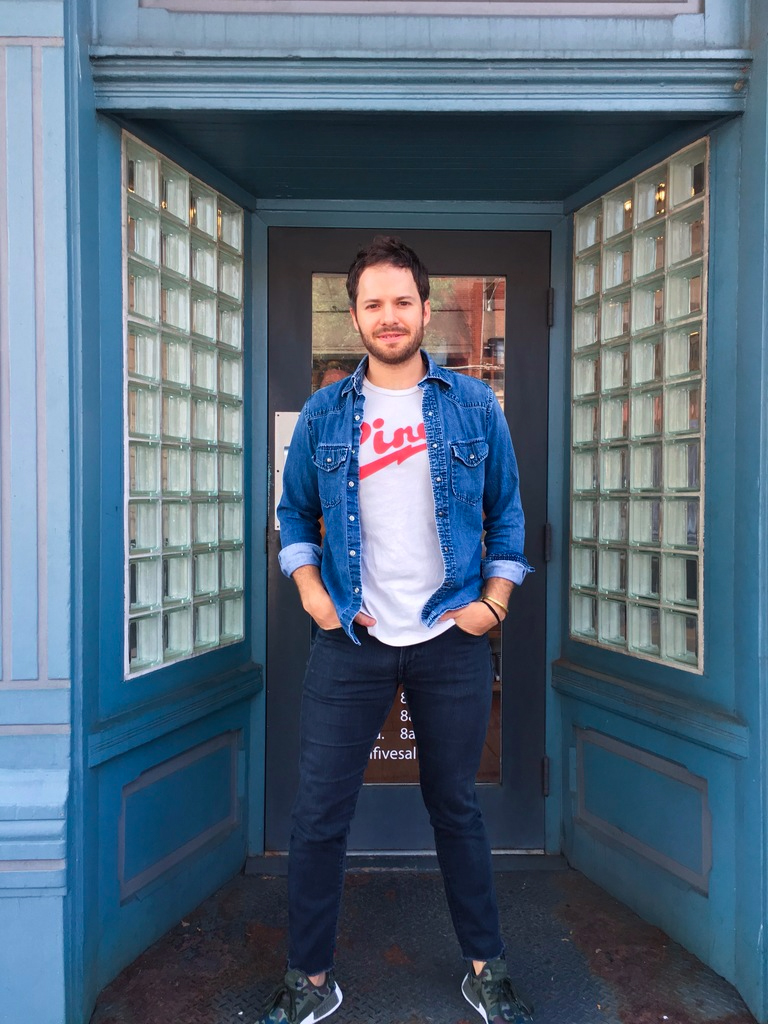 You can trust us,
we've been here before.
Hair Camp is so much more than just an idea–it's steeped in hard work and careful observation. It's the brain child of Sam Hills, owner of High Five Salon, which is celebrating 8 successful years since opening in 2010.
After continued growth and wisdom gained from being in the trenches we are more confident than ever to launch Hair Camp.
High Five started with 4 stylists and a couple of receptionists. Now we are a growing team of 25. We provide 12,000 services to clients yearly, averaging 1M dollars in annual revenue. We have been profitable since year one, and are making plans to expand so we can better serve our insatiable client demand.
Hair Camp is grounded in the same principles that have led to High Five's success.
Here's where you come in:
We want to partner with brands and companies that share our heartbeat. Businesses that believe people are the fuel to what they do. Ones that know if you can help others to believe deeper in themselves, it opens the opportunity for them to believe deeper in your brand or company.
Are you ready to go camping with us?